"Hustle Culture, the "brilliant" idea of working oneself to the bone till burnout in pursuit of a long-term goal, usually career-wise." Hustle Culture Influence Over Gen Z Hustle Culture has certainly made its presence known in recent...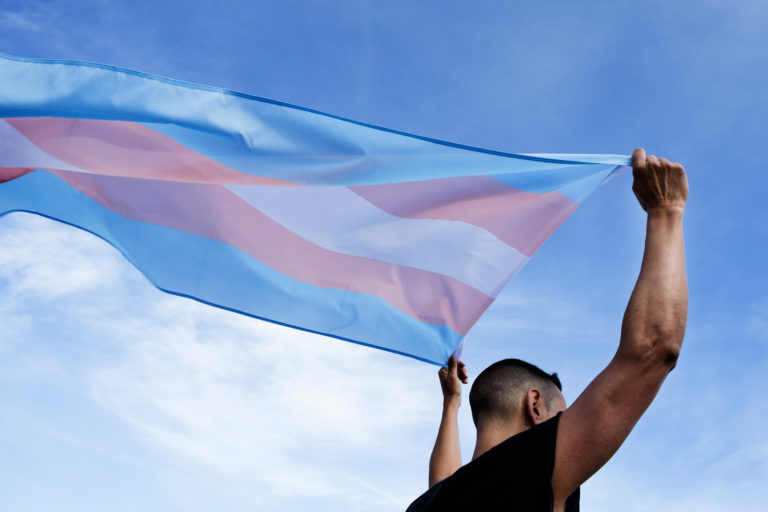 Currently, American legislatures have hundreds of anti-trans bills in motion  that restrict the rights and lives of transgender individuals.  Across...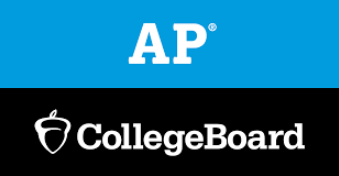 High school students throughout the United States are preparing for Advanced Placement (AP) exams as the end of the academic year approaches....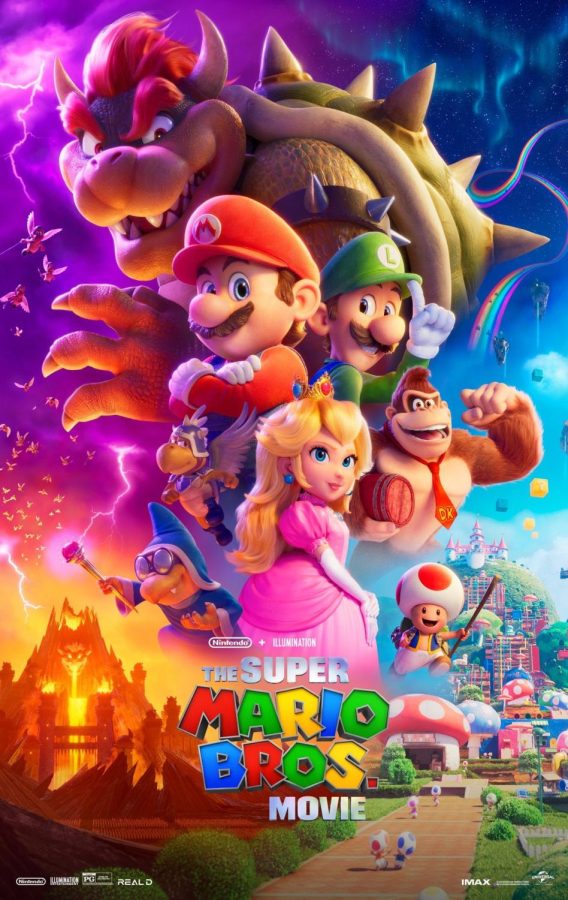 The Super Mario Bros. Movie was a fun watch if you like video games and cute movies. Nintendo fans will feel like they grabbed a Super Star while...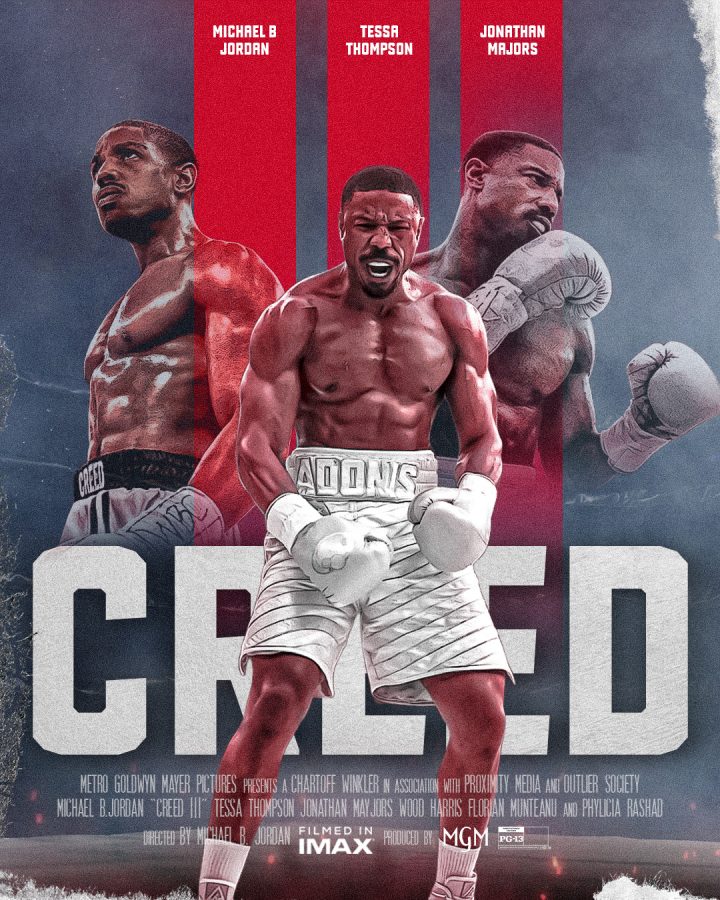 Creed 3 was an intense, moving installment in a franchise that has always centered on family, friendship, and perseverance. Michael B. Jordan...