Happy Valentine's Day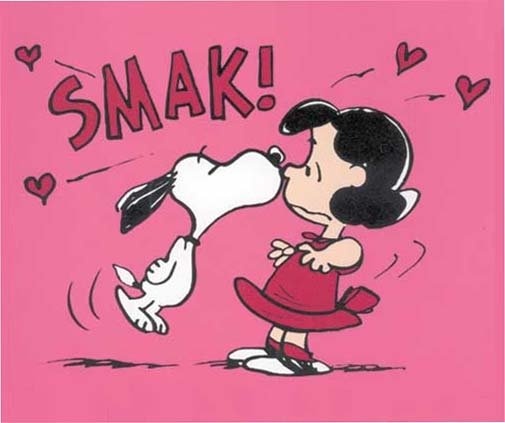 Get your grams everyone, the season of love is here! 
There have been pink flyers posted in stairwells and outside of school buildings, encouraging students to send their friends a Valentine's Day gram for 50 cents. They can be bought behind the library at lunch during Jan. 30- Feb. 8th and will be distributed on the 14th. 
The Origins of St. Valentine's Day 
To commemorate this day, here's a quick history lesson on how February, the month that celebrates romantic and platonic love, came to be. It's difficult to pinpoint the origins of Valentine's Day but there have been two known saints who inspired this lovey-dovey holiday. Emperor Claudius II Golicus executed the saints from going against him. Reports vary from defying the emperor's orders and marrying couples in secret to befriending his jailer's daughter whom he healed from blindness. Due to their martyrdom, the Catholic Church decided to honor the saint by dedicating the 14th–the day of the execution–to him. 
Valentines, or formal messages, appeared in the 1500s. In the late 1700s, commercial printed cards were being used. America started printing valentines in the mid-1800s, commonly depicting Cupid, the Roman god (because Valentine's day was inspired by the Roman festival of Lupercalia). Traditional gifts include flowers–particularly red roses because it symbolizes love and beauty– candy, and cards. It has become very popular in other countries such as France, Mexico, Australia, South Korea, and the Philippines. Many school children also exchange gifts to one another on this day. 
So share the love. Tell your parents or friends you appreciate them. Confess to that crush (life's too short, take the chance!). And most importantly, remember to love yourself.